SAVE THE DATE: October 16th!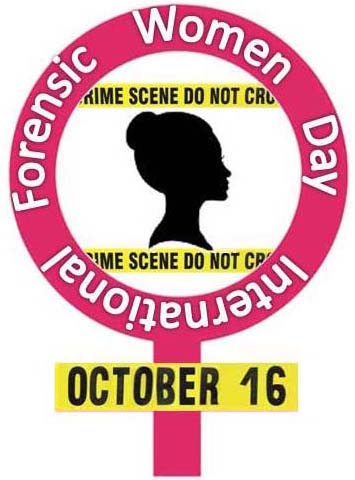 Dr. Anna Barbaro, Founder and President of the Worldwide Association of Women Forensic Experts (WAWFE)
has launched the International Forensic Women Day which starting from this year will take place on October 16th.
It is an initiative aimed to remember and give prestige to the activity of women who work in the forensic field playing different roles .

The idea immediately found the approval of some international forensic associations.
In particular Antoinette T. Campbell, President of the Association of Women in Forensic Science, Inc. (AWIFS)
and Cecilia Pastor Cuba, President of the International Association Of Orthodontic And Forensic Odontology
greatly support the initiative .